About Us
A friendly, professional décor hire company helping you find quality chair cover hire in Bedfordshire and locally.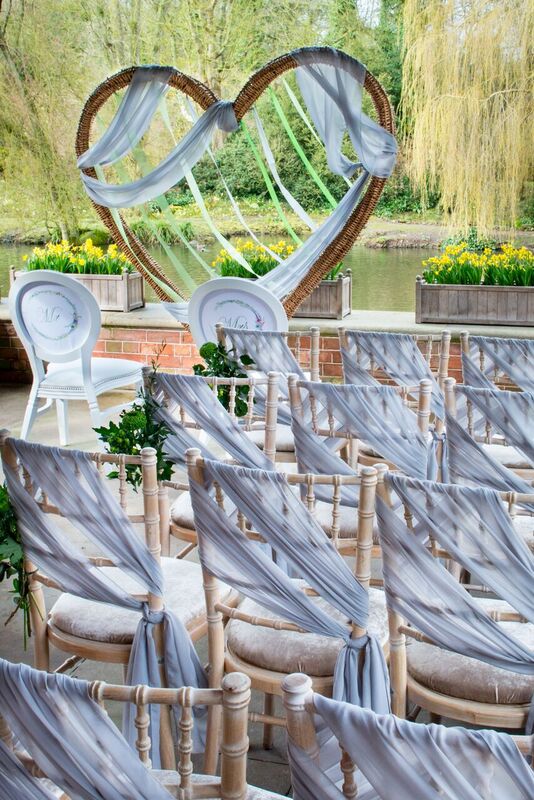 Ideas
Keep on changing your mind? Lacking some sparkle or character at your reception venue or need help with a specific area in the room that needs some attention?
Beautiful Styling
Beautiful Designs
Beautiful Decor
We have lots of ways of changing a room into something spectacular. Maybe you would like something classic and clean in appearance. To the other extreme, perhaps you would like a country barn dance? We will ensure that each wedding is perfectly suited to each happy couple. Why not enlist the help of an experienced expert that has the experience and knowledge to ensure that the day will run smoothly, leaving you to pamper and relax when you need to most.
A friendly, professional décor hire company helping you find quality chair cover hire in Bedfordshire and locally.

We are a chair cover company based in Leighton Buzzard in Bedfordshire and cover areas locally to us – may they be far or wide. Looking after every wedding we can, making sure every bride, groom and guest is truly blown away. (not forgetting mums and brides maids in that very important picture!). Here's a little hint of our background, all the things everyone wants to know 🙂
Very reasonably priced, professionally fitted Chair Covers in Bedfordshire and accessories for a spectacular look. With many years of experience, fast response and a noticeable difference in quality, we aim to keep every event special and different from the next.

Beautiful Bows hire Diamanté and Pearl brooches and variations of wonderful styles, linen, bay trees, wedding card post boxes, table, stairway drapes, Starlight Backdrops, Ceiling Swags, Fairy Lights and everything you could need to help transform room into a stunning venue. We can help create your magical day or event!
Services
Bespoke designs created with you in mind
BEAUTIFUL STYLING
Over one hundred colours to choose from
BEAUTIFUL DESIGNS
Very experienced at bring out the best in your location
BEAUTIFUL DECOR
Ceiling Draping / Lights / wedding Post Box and Carpet Runners plus much more
SOUND ADVICE
Not sure what you want? Together we can make the best of your special day
Portfolio
Some examples of our work
We've just got back from our honeymoon and I just wanted to say a big THANK YOU to Beautiful Bows because we would never, ever have been able to have the wedding that we did, without you. Thank you for being so patient with me, so helpful and so friendly. Truly amazing.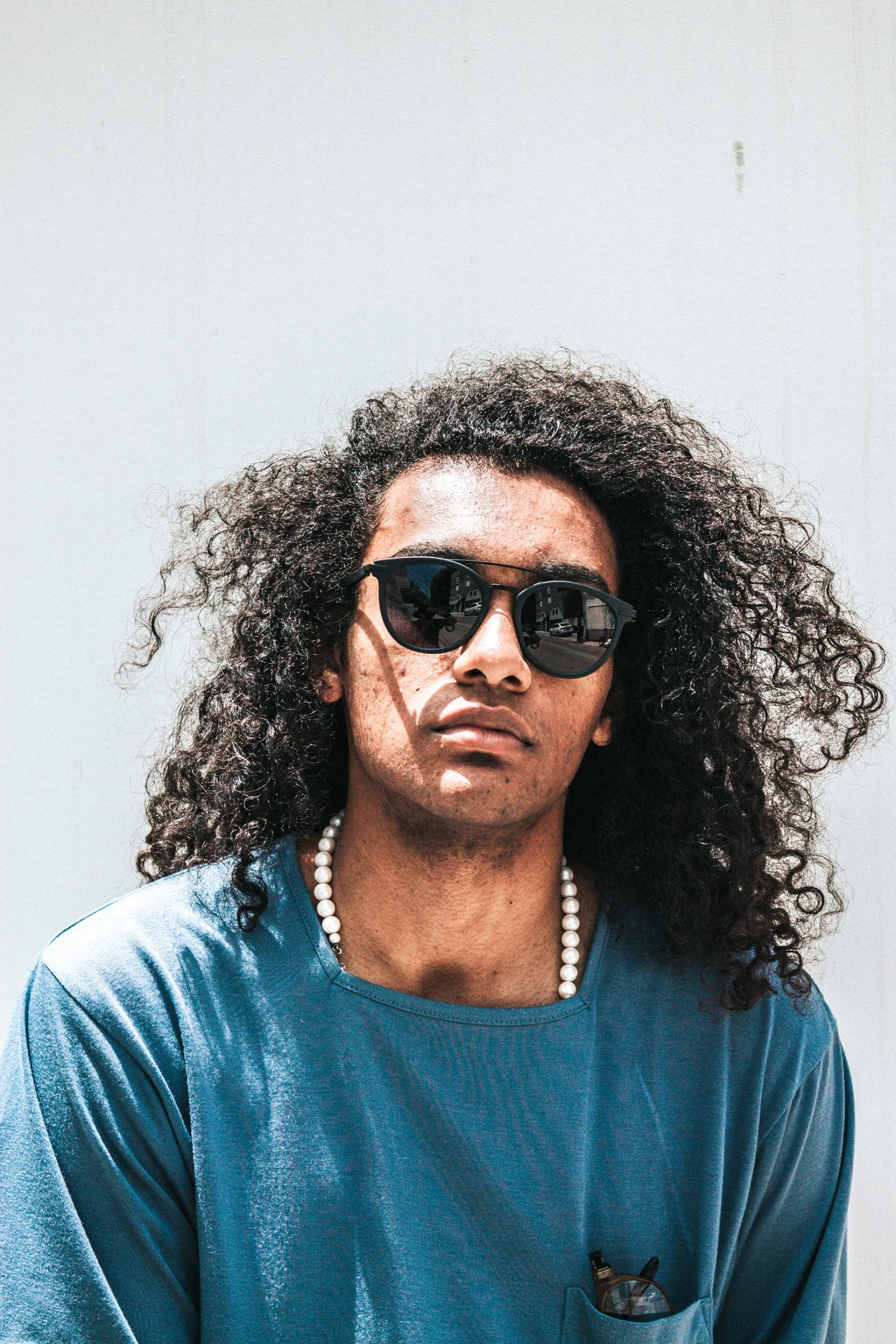 Rebecca & Joseph
March 2015
I wanted to thank you for your input into our amazing day.The Starlight back drop was the finishing touch for us. I'm so glad we found you and your team, you were very efficient and easy to talk to. Leaving us with no doubt that everything would go as planned. The room looked amazing and the lighting outside created a whole new atmosphere. It was perfect. Thank you so much, I will be passing on your details.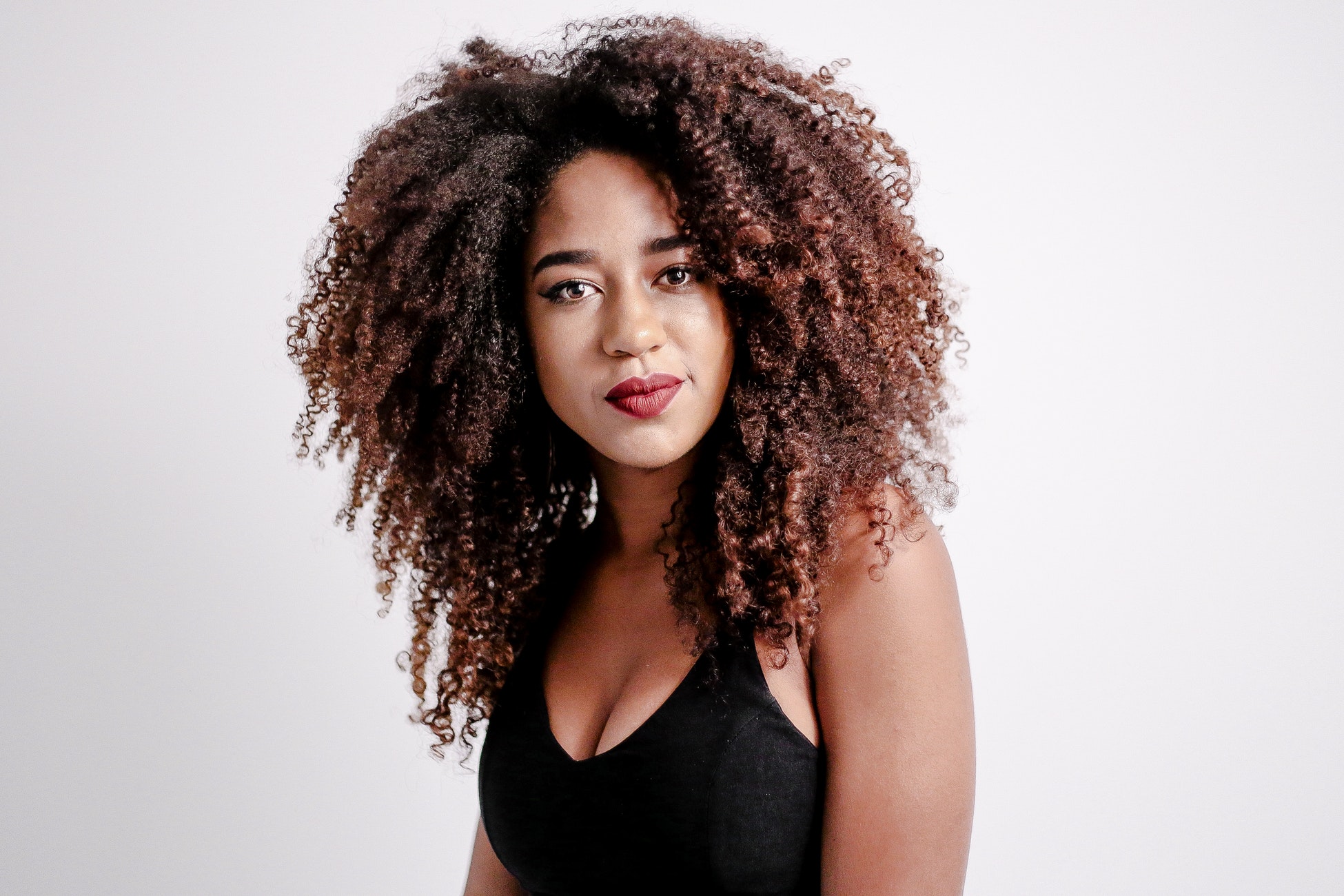 Gemma
Bride
Hello! Well we had the most perfect wedding day! We couldn't have asked for anymore, it was just wonderful. The chairs, covers and bay trees were beautiful, we are so glad we chose you. I'll leave a review on Facebook/your website if I can? Thank you so much for helping make our day so lovely xx
Sophie
Bride
I just wanted to say a HHUUUUUGGGGEEE thank you to you at Beautiful Bows. I actually gasped and nearly cried when I walked into my venue after my wedding ceremony! You made it so perfect, even down to the fact that on my daughters highchair you added a little sash! It was wonderful! Thank you so so much!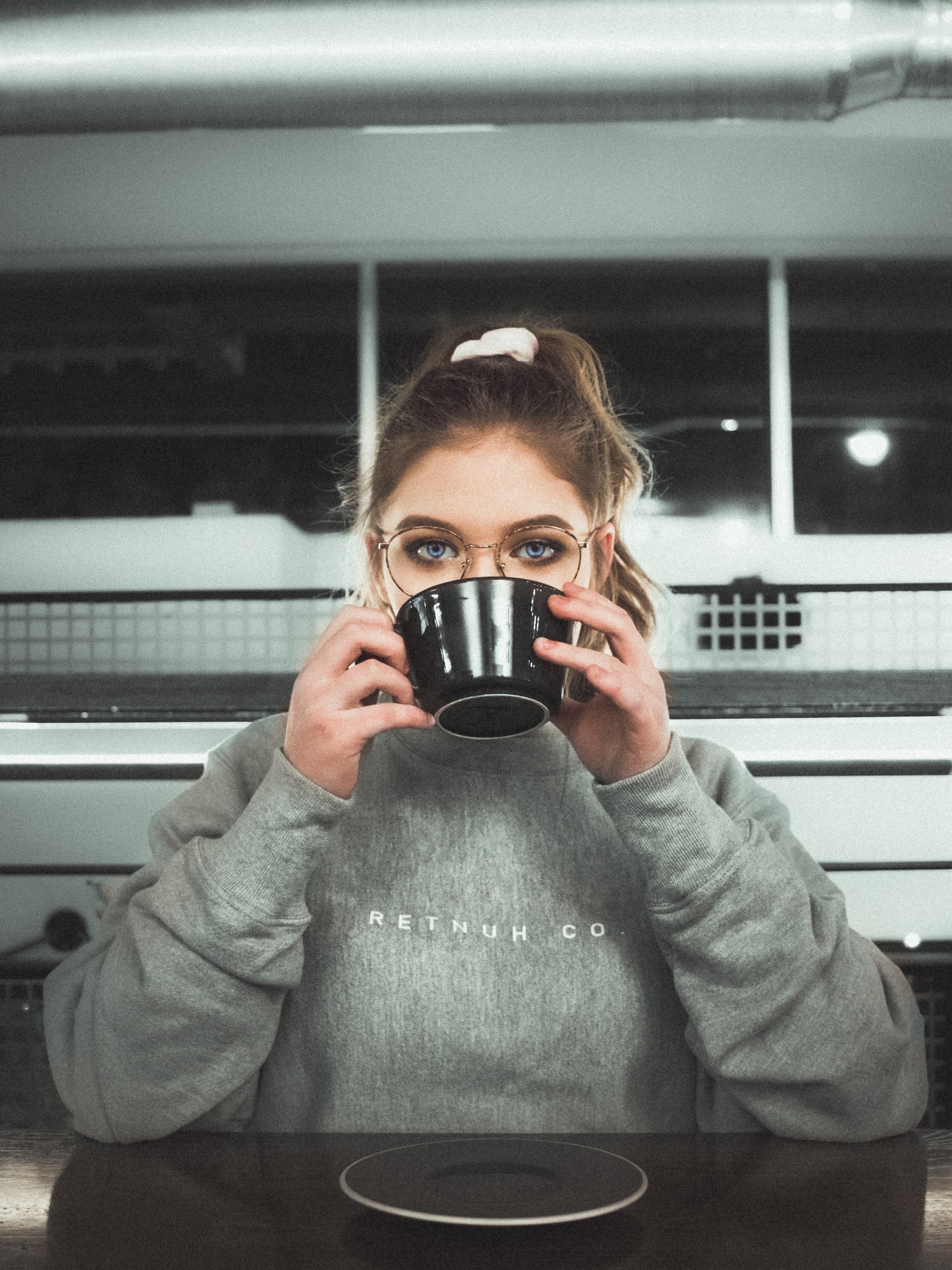 Tracy
Bride
Team
A little more about me...
Liz Robinson
Owner
I love the buildings that we visit. I get to make them even more beautiful. Ceiling drapes for weddings and amazing chair covers. Wow! What an amazing job I have. We are now working along side such beautiful venues locally making each wedding individual to each happy couple that I have the pleasure of working with. I absolutely love my Beautiful Bows business and I hope you do too. We work hard to make everything special. We thrive under your instructions (or our suggestions/ whatever you prefer). I think back to the beginning to remind myself of how many times I have been soooo proud to be part of so many spectacular weddings and events. Some of the pictures that we now see on Twitter and PInterest – you know, stunning places, dreamy romantic scenes, country farms or forest scenes with the sunlight floating through the trees, I am now posting pictures like that, of wedding's, like yours!

Weddings and Creativity, making all things lovely. A great team of staff who are indispensable friends now. Making so many brides amazingly happy on the most important day of their lives.
Contact
Please use the form below to get in contact with us
Location:
Leighton Buzzard,
Bedfordshire
Email:
info@beautifulbows.co.uk